Our Services
We are a market research and strategic insight consultancy – helping our clients to understand their customers, supporters, service users, prospects or employees a little better. We love what we do – which means we really enjoy helping find the right answer
Strategic insight
Tailored approach
Proven methodology
Wide sector experience
Call us to discuss the right approach for you.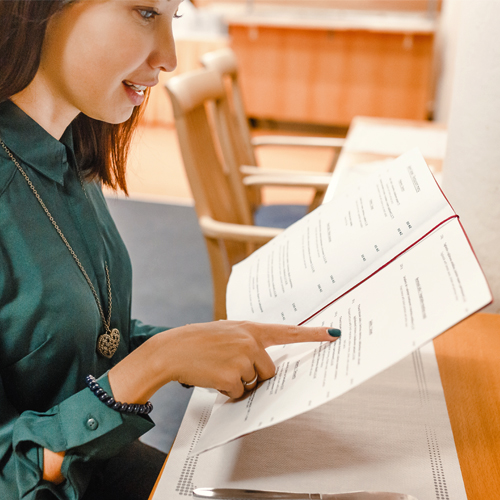 Strategic insight
We set out clear objectives and tailor a package of measures to deliver insight that unlocks potential and inspires action. Whether we are working with not-for-profit organisations providing services to those in need, or commercial businesses looking to achieve a competitive advantage – we get to the heart of the matter by providing actionable insights and engaging strategies that deliver.
Tailored approach
We work alongside our clients to get the right solution, first time. We have worked with businesses both big and small. No one project is the same. Neither is our approach – it's tailored to meet the brief and get the best return on your budget. Whether that be, focus groups, accompanied shops, instore or in-home interviews, telephone or online surveys, the key is knowing which approach will unlock the most appropriate insight
Proven methodology
We have developed a working methodology that helps clients understand what they get for their money, with clear deliverables built in at every stage. We provide interim debriefs, hold regular meetings, have frequent discussions and provide tailored documents… all produced to ensure the right progress is being made and the right people know about it.
Wide sector experience
We have worked across a range of sectors, including finance, charity, fashion, leisure, healthcare, mail order, publishing, and B2B.
Go and see our wide range of clients.

When it comes to great research there are lots of companies, but Matter helps make it happen.
Over the many years and projects I have worked with Matter on, they have always delivered above and beyond my expectations. The insight delivered from the extensive techniques and methodologies, tailored for each research brief has been invaluable and has always led to clear actionable strategies that have helped deliver success in every case on time and to budget, resulting in tangible shareholder benefits.
Alex Hardy, Marketing Consultant, The Marketing Centre
To discuss our wide range of services please contact us.
Subscribe to our newsletter
To receive monthly update on what's going on in the world of research
and the work we are doing.
to be important or significant.
"it doesn't matter what the guests wear"