Who is Matter?
Matter is a research consultancy that delivers strategic direction through insightful research.
For the past decade Matter have been delivering market research and strategic insight, supporting our clients to solve both business and marketing problems and provide guidance for new opportunities. We are experienced across a range of sectors from charity, healthcare, retail, leisure, finance and B2B. We are specialists in engaging with the mature market and hard to reach audiences.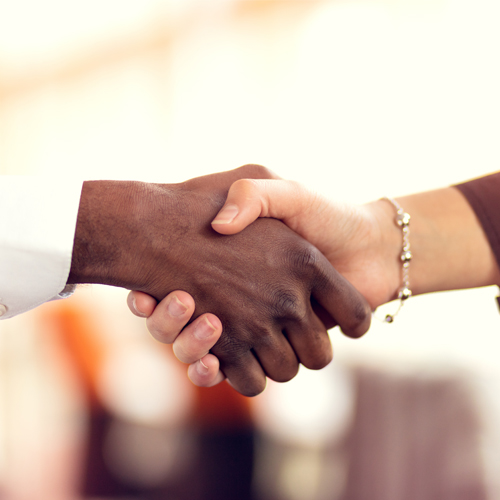 Some of our Clients

Some of our Clients

Some of our Clients

We set out clear objectives and tailor a package of measures to deliver insight that unlocks potential and inspires action.
We work alongside our clients to get the right solution, first time. Our approach is always tailored to each brief to ensure your get the best return on your budget.
We have developed a working methodology that helps clients understand what they get for their money, with clear deliverables built in at every stage.

Subscribe to our newsletter
To receive monthly update on what's going on in the world of research
and the work we are doing.
a subject or situation that you must consider or deal with.
"a great deal of work was done on this matter"