Contact us
We are based in West Yorkshire but have clients spread across the UK.

Here's how you can reach us:
Sarah Robson
sarah@mattercommunications.co.uk

07890 520130 

General enquiries at: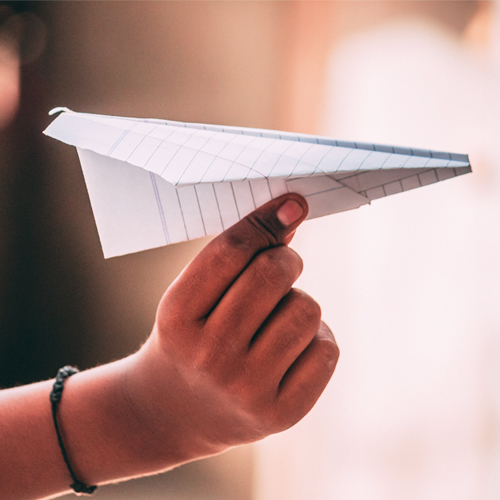 Subscribe to our newsletter
To receive monthly update on what's going on in the world of research
and the work we are doing.
to be important or influential (of a person).
"she was trying to get known by the people who matter"